ABOUT
Get ready to revolutionize your airsoft game with the CSG from Monk Customs - the first HPA-only gearbox with a split design that makes maintenance and servicing a breeze! Say goodbye to the hassle of removing the gearbox from the lower receiver and grip just to work on your HPA engine. With the CSG's split gearbox design, simply remove the upper and you'll have easy access to your HPA engine, making maintenance and upgrades a breeze.

The CSG's compatibility with popular HPA engines like the Polarstar F2, Jack, and Wolverine also makes it a versatile choice for airsoft enthusiasts. Plus, the 3-way split design and easy installation make it a convenient option for anyone who wants to make upgrades and repairs without any extra hassle.

The CSG also boasts a cable guide for tracer hop-up units, providing an enhanced airsoft experience for enthusiasts who love to add special effects to their gameplay. And thanks to the lightweight and high-grade 7075 Aluminum construction, this gearbox is both durable and easy to handle.

And let's not forget about the trigger - the CSG's lower plate makes it easy to work on your trigger without losing the alignment of your HPA engine. So, whether you're a seasoned airsoft veteran or a beginner looking for an easy and convenient upgrade, the CSG from Monk Customs is the perfect choice. And with its European craftsmanship, you can rest assured that you're getting a high-quality product that's built to last.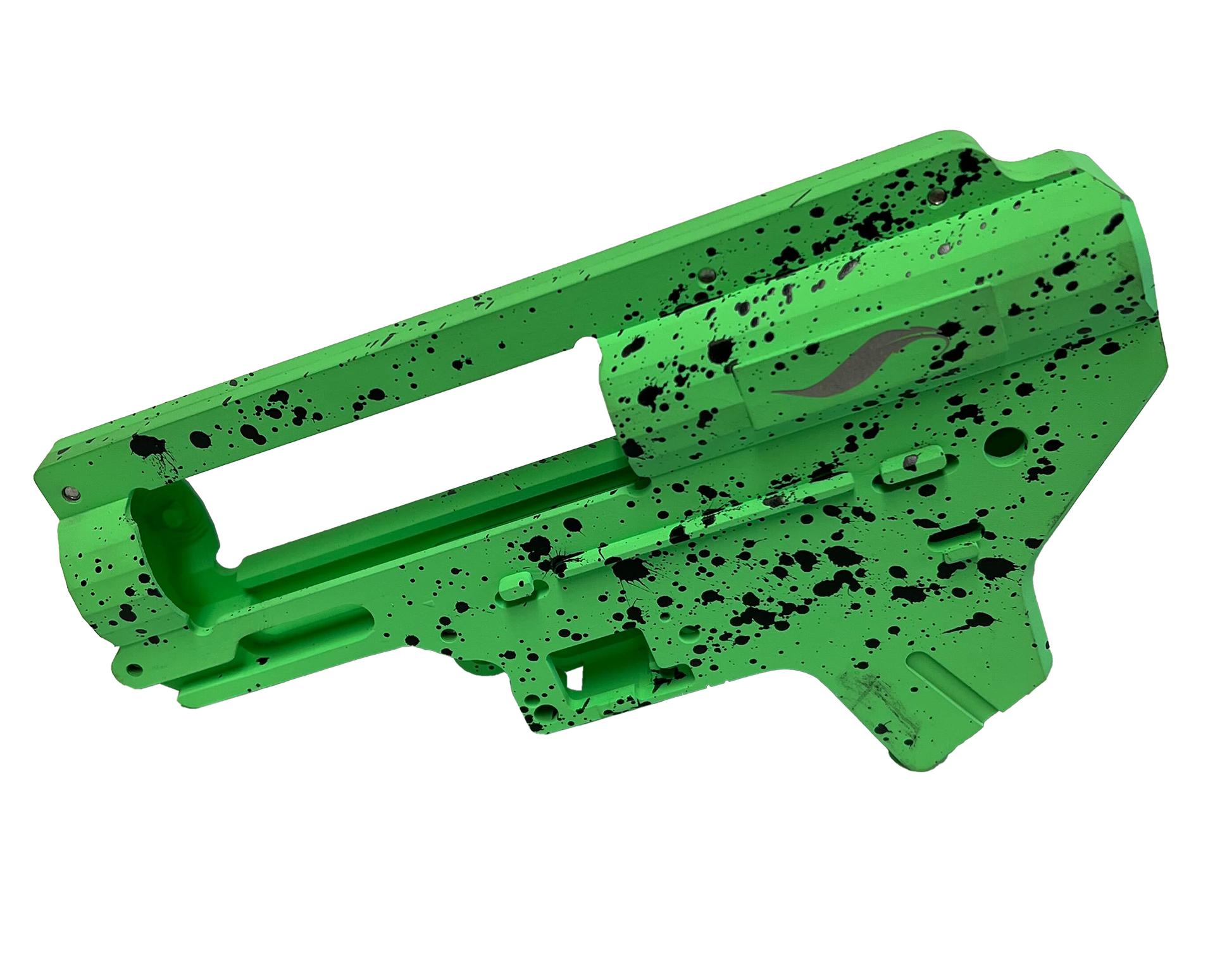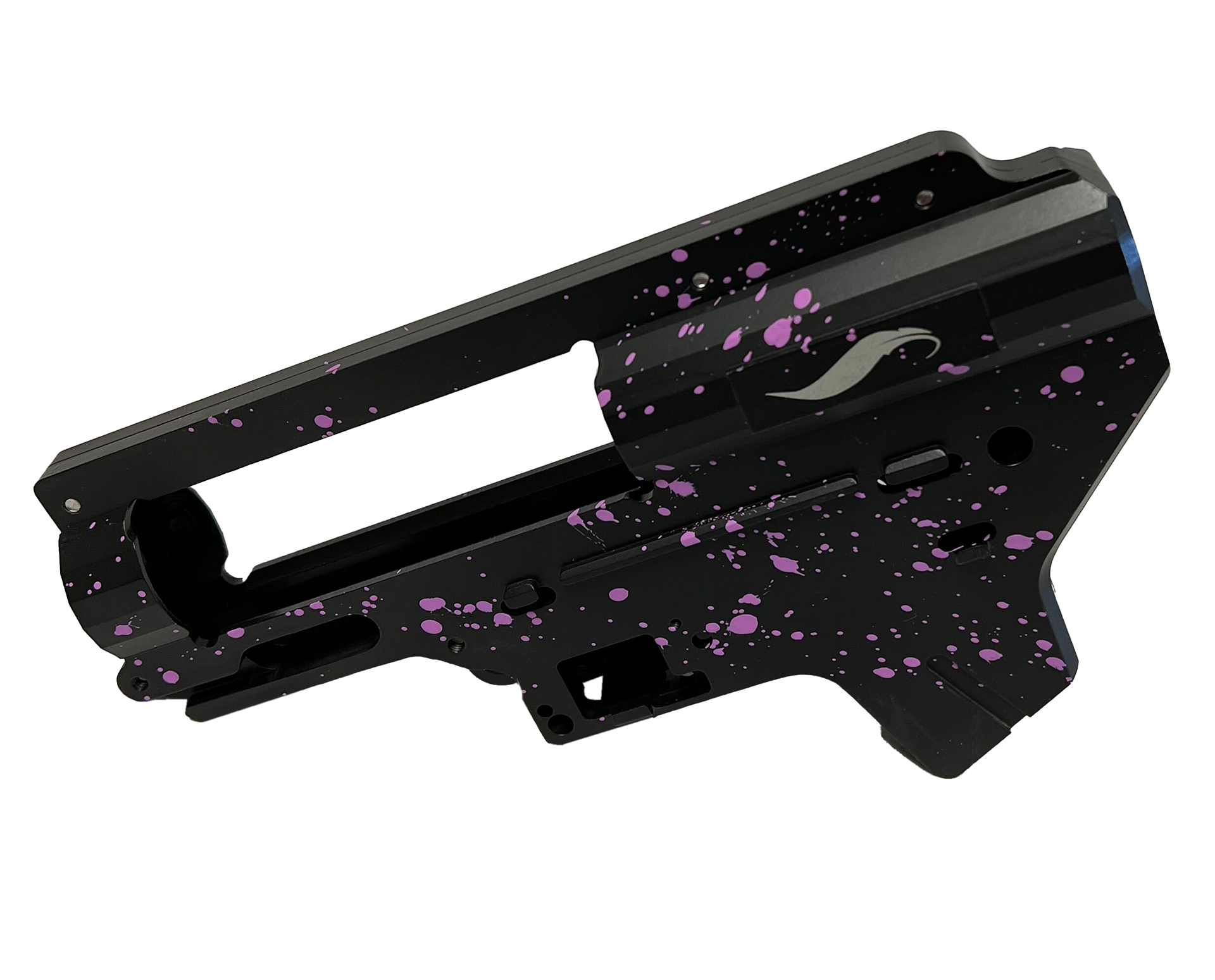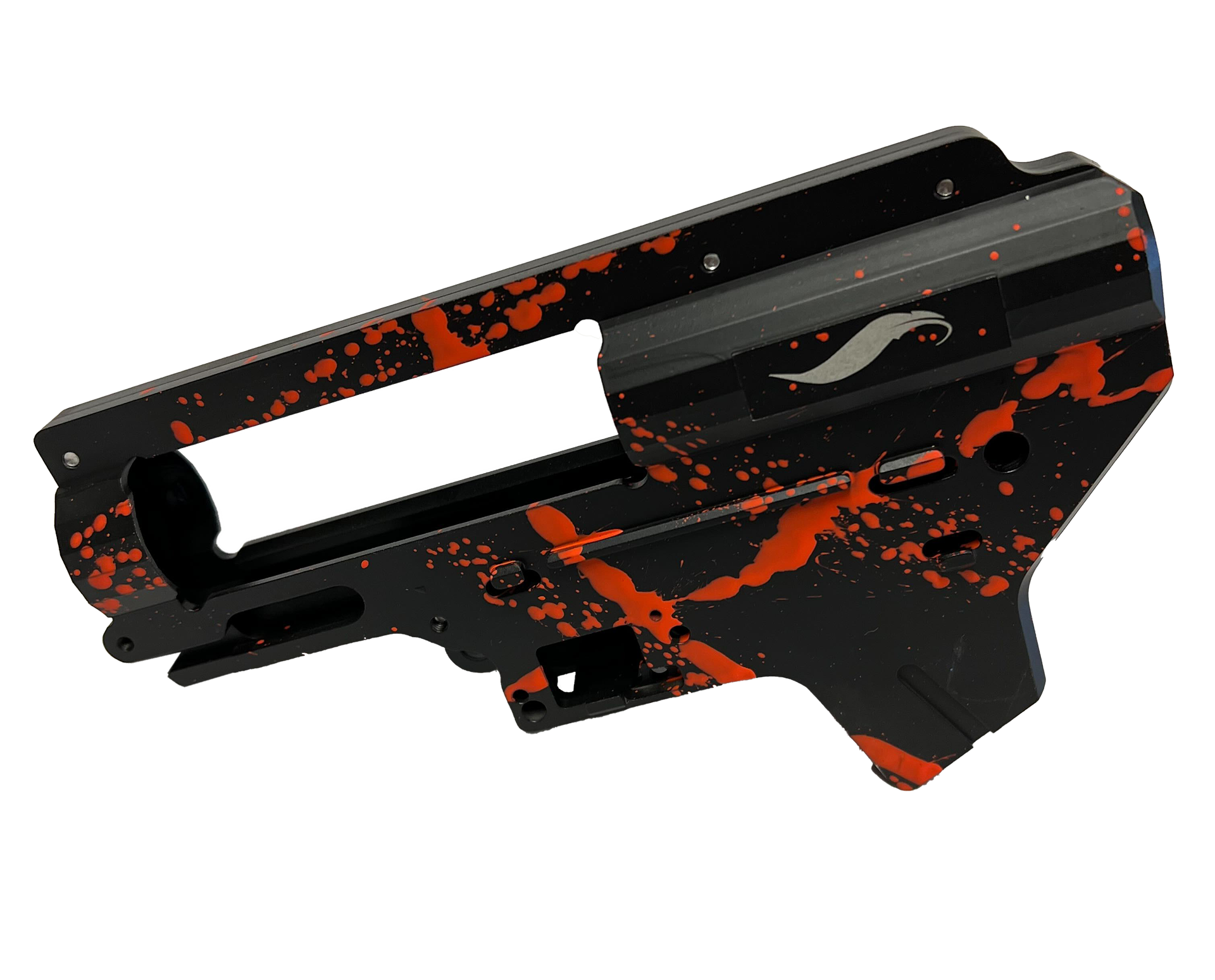 Monk Customs CSG HPA Gearbox with a color
Regular price
$199.95 USD
Regular price
Sale price
$199.95 USD
Unit price
per
HOLIDAY DISCOUNT
Sold out
Share
View full details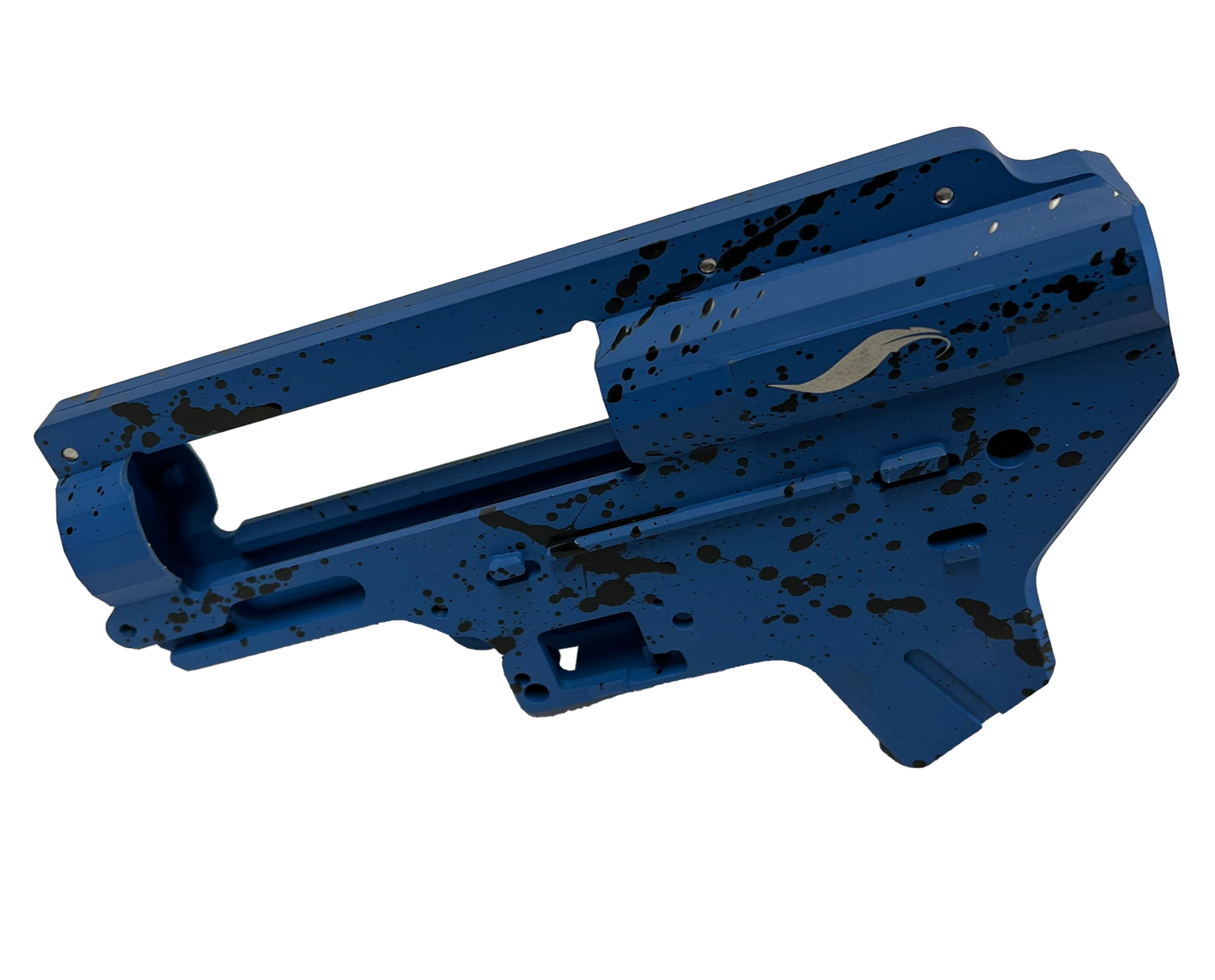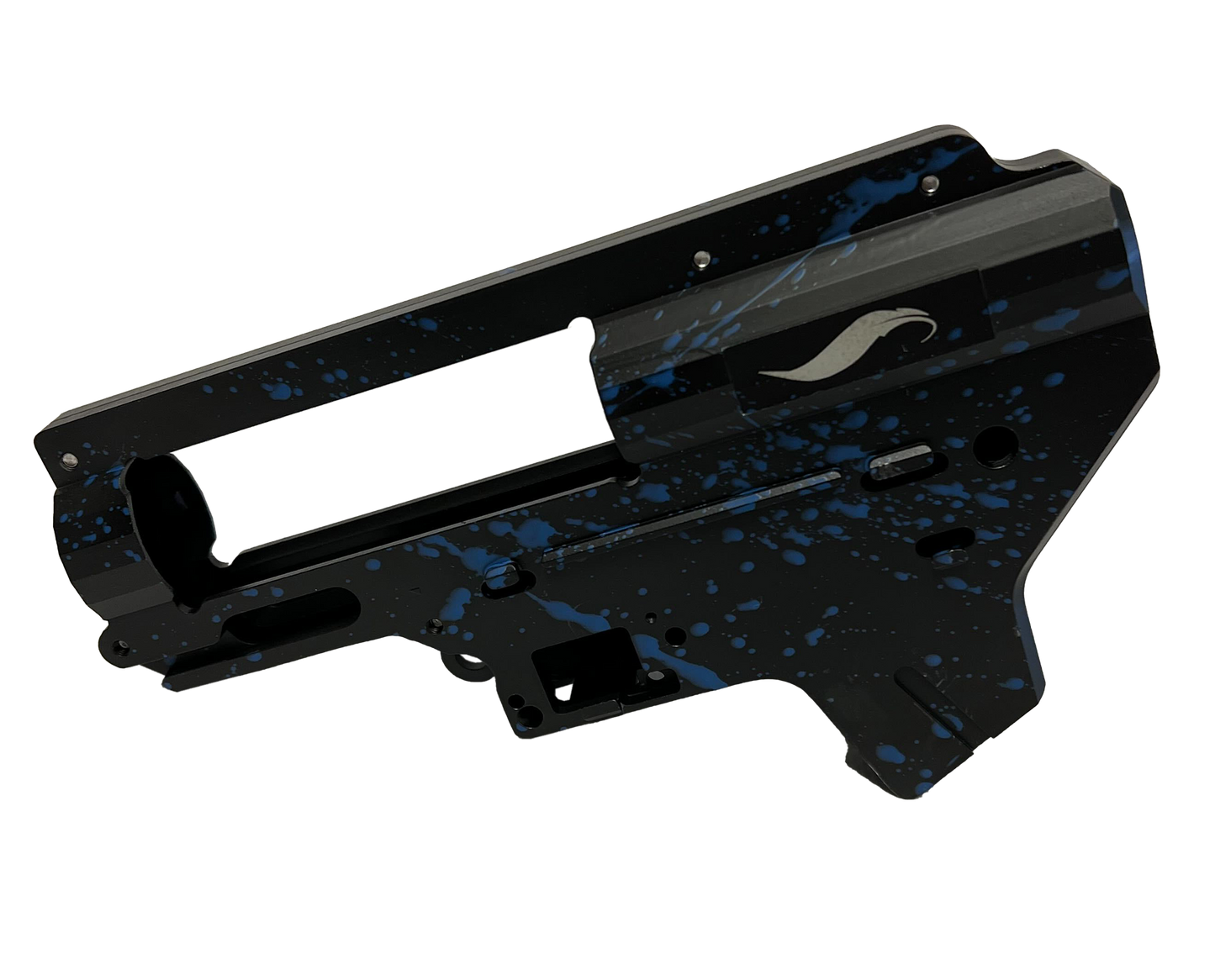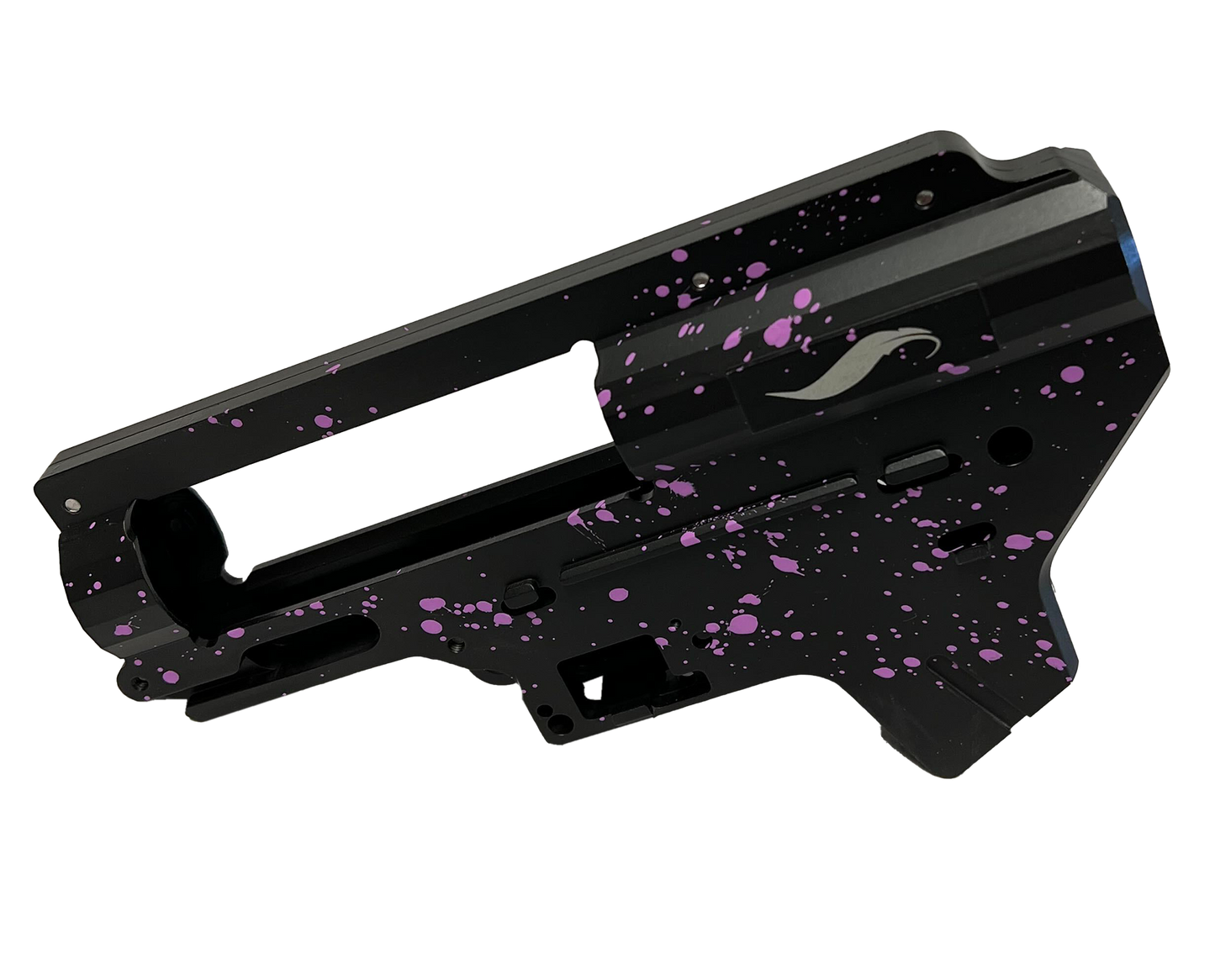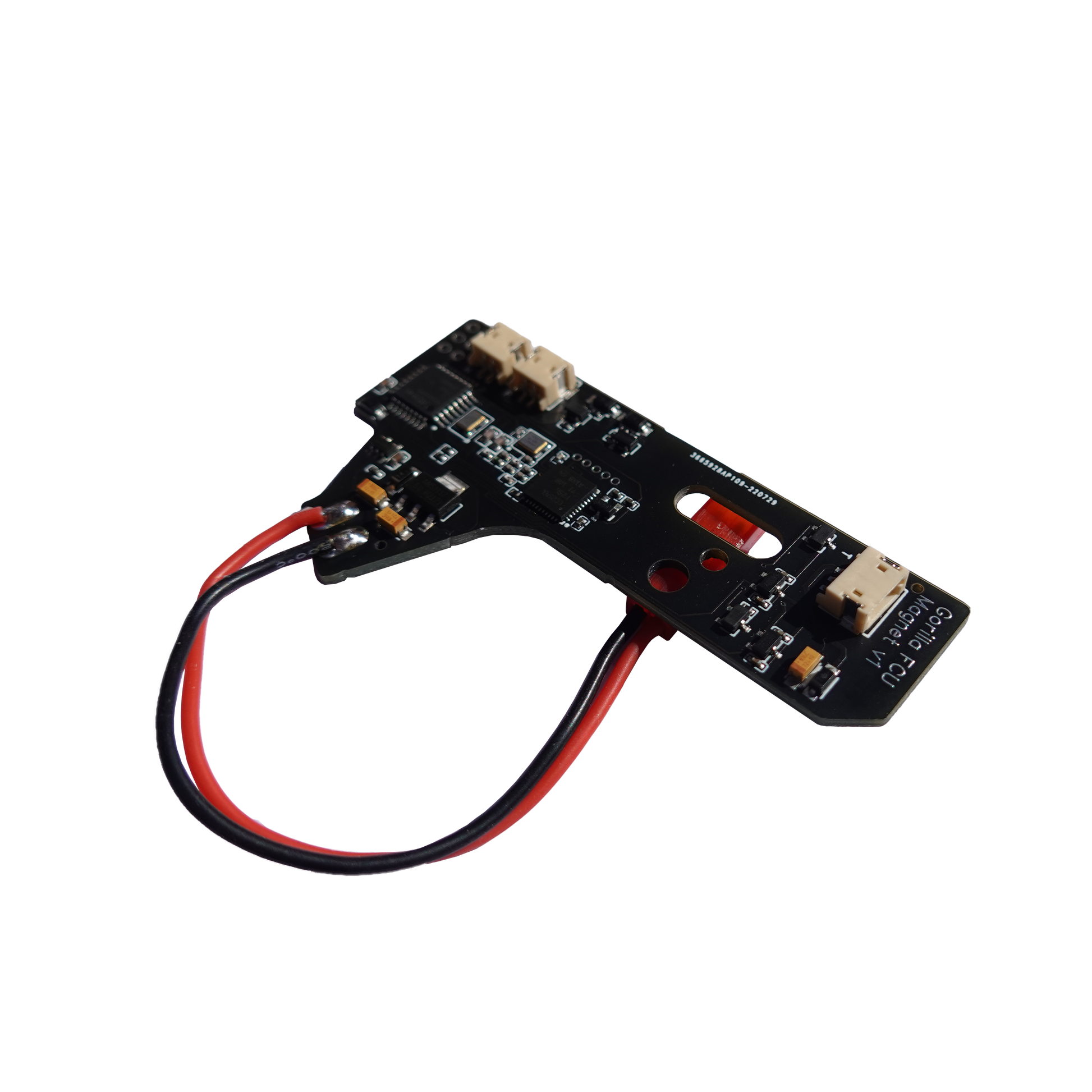 Gorilla MFCU
Regular price
$189.99 USD
Regular price
Sale price
$189.99 USD
Unit price
per
HOLIDAY DISCOUNT
Sold out
Share
View full details